Past and Present CDM Media Summit Speakers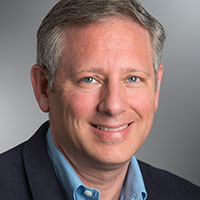 Scaling Multicloud and Hybrid Cloud Usage without Sacrificing Data Security and Compliance
Charles Goldberg
Sr. Director of Product Marketing
Thales eSecurity, Inc.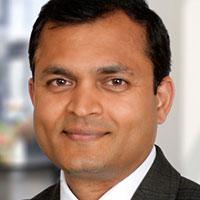 AI-Driven Development
Chandra Gundlapalli
Managing Director- Global Data Technology
Charles Schwab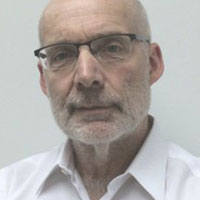 Preventing Unknown Cyberattacks Instantaneously & Effortlessly
Arthur Braunstein
VP US Sales
Morphisec Inc.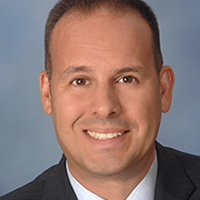 Shift Left - Building Security into the Application Development Lifecycle
Rob Aragao
Chief Security Strategist
Micro Focus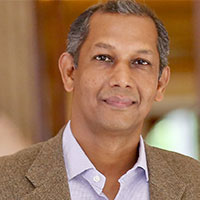 CIO and CISO as Consummate Communicator
Vinod Bidarkoppa
SVP Technology
UnitedHealth Group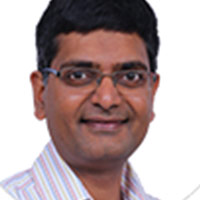 Bringing Holistic Thinking to Search to Maximize ROI and Eliminate Waste
Sastry Rachakonda
CEO
iQuanti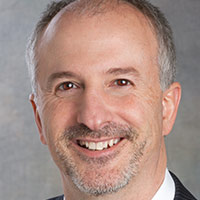 The Future of Operationalizing Your Cyber Capabilities
Rich Baich
EVP Chief Information Security Officer Corporate Risk
Wells Fargo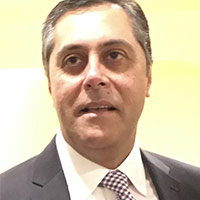 Navigating Security & Risk in a Changing IT Landscape
Hussein Syed
CISO
RWJBarnabas Health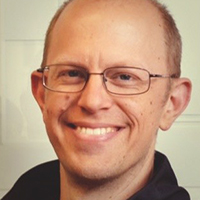 CIOs/CISOs as the Consummate Communicator
Paul Valente
CISO
ASAPP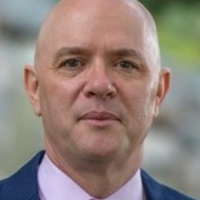 Reducing Risk in the Face of Cyberattacks & Data Loss Exposure: For Business-Critical Data, Recovery is Everything
Matthew O'Keefe
Vice President and Corporate Technologist, Converged Infrastructure Division
Oracle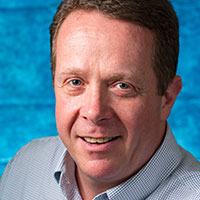 Digital Identity, PKI, & IoT - Securing the Roots of Trust?
David Low
Director, Professional Services- Americas
nCipher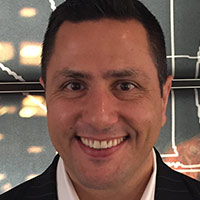 Artificial Intelligence and the Rise of Advanced Machine Learning
Joe Pensiero
VP IT
Sealed Air Corporation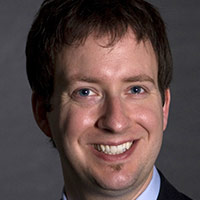 Are You Protecting the Privileged?
Joshua Brown
Managing Director, Global Security Strategy and Architecture
Omnicom Group

Planning for a Multi-Cloud Future
Gene Glekel
VP IT
Cresa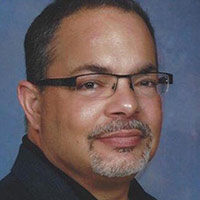 Going Mobile: Mobility as a Driver of Enterprise Transformation
Mike Baca
Director Digital Transformation & Mobility
AmerisourceBergen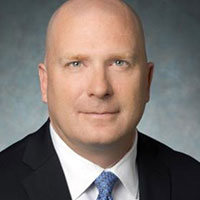 Transformation of Information Security in the DevSecOps World
James Waters
Global Chief Information Security Officer
Black & Veatch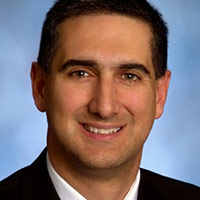 Preventing Unknown Cyberattacks Instantaneously & Effortlessly
Chuck Markarian
CISO
PACCAR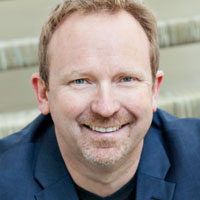 Watching the Watchers: What Happens When Your Security Provider Compromises Your Network?
Mark Sangster
Vice President, Strategic Marketing
eSentire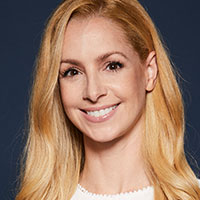 Leveraging AI to Fuel the Future
Naya Resnick
Vice President, Technology
21st Century Fox

IT & OT Cyber Security: Different Sides of the Same Coin
Colin McKinty
VP of Cyber Security Strategy, Americas
BAE Systems Applied Intelligence