Past and Present CDM Media Summit Speakers

Where does Security Belong
Tim Callahan
Global CISO
Aflac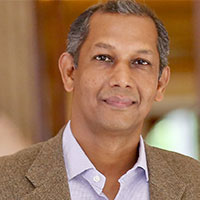 CIO and CISO as Consummate Communicator
Vinod Bidarkoppa
SVP Technology
UnitedHealth Group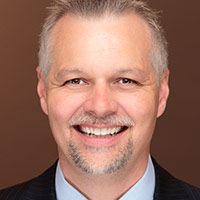 Tackling Digital Transformation at a Systemically Important Financial Market Utility (SIFMU)
David Hoag
Group CIO
The OCC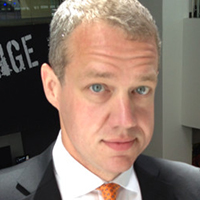 CIOs & CISOs Got Talent: Finding, Growing & Retaining the Best People
Jim McBride
CTO
UniGroup, Inc.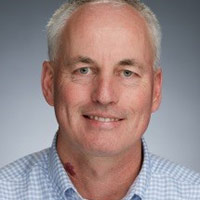 Achieving Cybersecurity at IoT and Cloud Scale
John Maddison
Sr. Vice President, Products and Solutions
Fortinet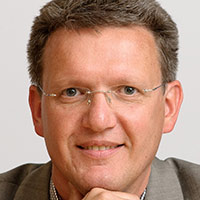 Cloud as a Foundation for Digital Transformation
Henry Van De Ven
CIO
Nutreco

From Zero-to-Hero: Jumpstarting your Cyber Security Program
Cecil Pineda
CISO/ AVP, Technology Security
Dallas Fort Worth International Airport

Leveraging IT for Business Transformation
Darrell Thompson
VP Information Systems and Information Services
Coca Cola Bottling Co. Consolidated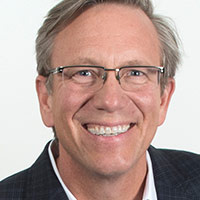 Facilitating Technology-Enabled Business Transformation
Michael Schutzler
CEO
Washington Technology Industry Association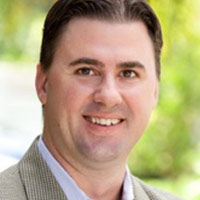 IT and OT Cyber Security: Different Sides of the Same Coin
Brian Herman
VP of Sales, Americas
BAE Systems Applied Intelligence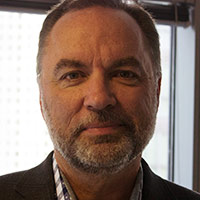 CIOs/CISOs as the Consummate Communicator
Steve Dimmitt
Vice President, Marketing and Customer Success
CDM Media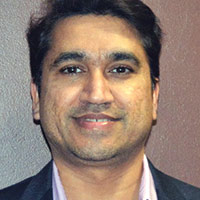 Blockchain and 2018 Trends
Ravindra Bandaru
Director - Enterprise Governance, Compliance & Credit Risk Analytics
Bank of America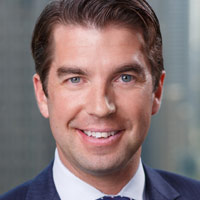 Going Mobile: Mobility, AR & VR as a Driver of Enterprise Transformation
Jay Sauerbrei
Senior Vice President, Marketing
LaSalle Investment Management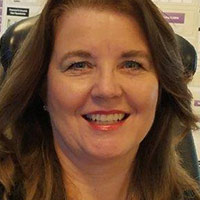 Overcoming the Data/Privacy Divide
Pamela Click
Managing Director & Divisional CIO
TIAA

CIO's Got Talent: Finding, Growing & Retaining the Best People
Jerry Johnston
SVP - Corporate Services Delivery
Wells Fargo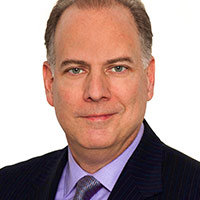 The Future of the CIO in the Digital Economy
Richard Entrup
Global CIO
Christie's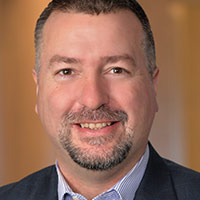 Your Board wants to hear from you. Now what?
Sean Murphy
Vice President, Chief Information Security Officer
Premera Blue Cross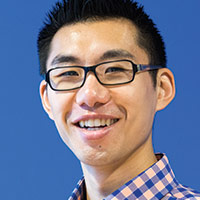 The Art of Public Speaking
Kit Pang
Founder
BostonSpeaks

CIOs/CISOs as the Consummate Communicator
Victor Ventura
Global CIO
Babcock & Wilcox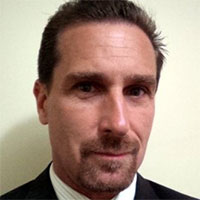 Security in an Outsourced World
Michael Ball
CISO
AGF Investments Inc.