Past and Present CDM Media Summit Speakers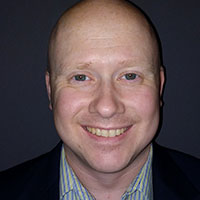 Security in an Outsourced World
Brian Mork
CISO
Celanese

Moving from Operations to Transformations
Ursuline Foley
CIO, Corporate Platform Officer & Interim Chief Data Officer at XL Group Ltd
XL Group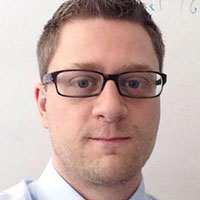 Hacking Business - How to Enable Data Science in a Corporate Environment
Philipp Diesinger
Global Chief Data Scientist
Boehringer Ingelheim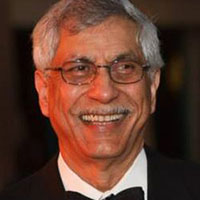 Are we really thinking "Outside the Box" ?
Bashir Fancy
Chairman & CEO
Canadian Information Processing Society (CIPS -National Board)

Risk Management: The Success Scenario and the Times When Risk Does Not Behave
David Sheidlower
Global Head of Information Security (CISO)
BBDO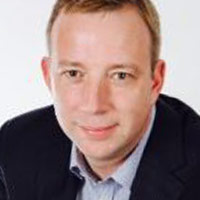 Creating the Bank of the Future
Julian Sawyer
Co-Founder & Chief Operating Officer
Starling Bank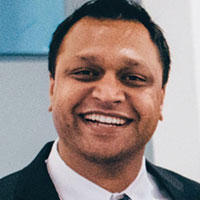 Shadow IT – To Embrace or Eliminate?
Aravind Rajasekaran
Chief Information Officer - Digital Channel Technology
Ally Financial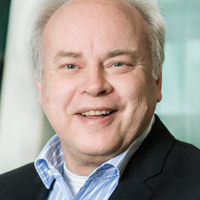 From Savings on ICT to Excelling in Data Care
Jan Peter J.de Valk
CIO
Coperatie VGZ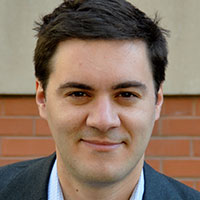 Delighting Customers to Build Loyalty
Gabriel Mas
Director, Head of Marketing Strategy & Operations, Chief of Staff to CMO
Samsung Electronics America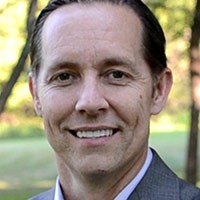 Reducing the Cyber Talent Dearth
Jay VanDerwerken
Senior Managing Director
NYU Tandon School of Engineering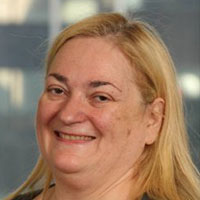 What's the Future of QA in a digital world? How do DevOps and QA see QA after the shift?
Gabriella Szasz
Executive Technology Leader/ Expert in IT GOV, DEV, PMO & QA
Wells Fargo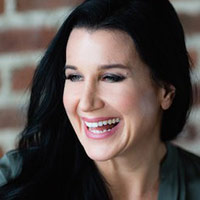 The Power of Hello
Jacqueline Jasionowski
Founder & President
Luxtrinsic

Leveraging IT for Business Transformation
Darrell Thompson
VP Information Systems and Information Services
Coca Cola Bottling Co. Consolidated

Shadow IT " To Embrace or Eliminate?
Mark Van Holsbeck
CISO
Avery Dennison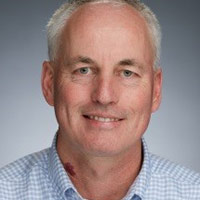 Achieving Cybersecurity at IoT and Cloud Scale
John Maddison
Sr. Vice President, Products and Solutions
Fortinet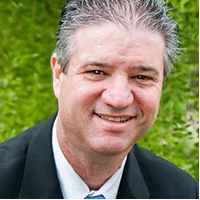 Scalable Succession Planning
Ron Moskowitz
Chief Information Officer
County of Los Angeles Treasurer and Tax Collector

Shadow IT – To Embrace or Eliminate?
Simon Bennett
Former CIO
Flint Transfield Services Ltd.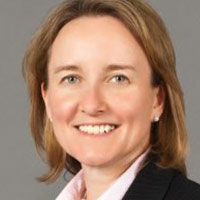 Barriers to IT Organizational Change and Ensuring Effective Solutions
Alexandra Phillips
Senior Director IT - Manufacturing & Supply Chain Effectiveness
PerkinElmer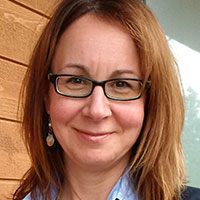 Diversity in IT
Debbie Speight
AVP, Controls and Compliance, Infrastructure Technology Solutions
TD Bank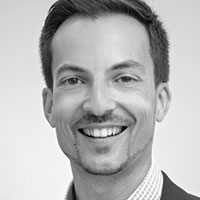 Cyber-Espionage and the Advanced Persistent Threat
Alexios Fakos
Head of Cyber Defence
Airbus Defence & Space