Past and Present CDM Media Summit Speakers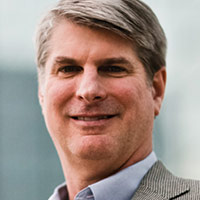 Open & agile IT environments are key to value-based care success
Craig Klein
Managing Director, Healthcare
Red Hat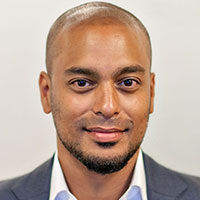 Using Cloud Delivered Services to Enable Business Transformation
Humza Teherany
CEO
Compass Digital Labs, North America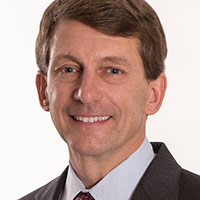 Connecting Customers with the Future
Glenn Schneider
EVP & CIO
Discover Financial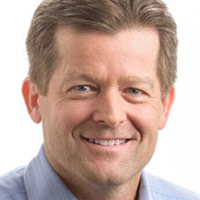 Shadow IT – To Embrace or Eliminate?
David Jarvis
CIO
Honeywell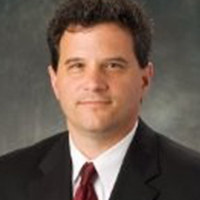 IoT and IT/OT
Chris Leigh
Chief Information Security Officer
Eversource Energy

Moving from Operations to Transformations
Ursuline Foley
CIO, Corporate Platform Officer & Interim Chief Data Officer at XL Group Ltd
XL Group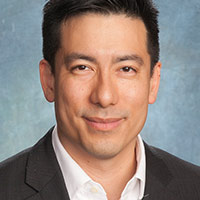 Experience First: The Digital Transformation Journey Towards Distributed Experience
Miguel Quiroga
VP, Head of Digital
Verizon Fios

The Future of the CIO in the Coming Digital Economy
Rudi Schmandt
Managing Director | CTO Infrastructure Operations and CTO EMEA
Deutche Bank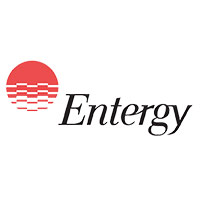 IoT and IT/OT
Zeeshan Sheikh
VP & CIO
Entergy

Impact of M&A on IT Infrastructure
Vasee Sivasegaran
Corporate Director of Core Infrastructure
Penn Medicine

Why You Need an "Always On Customer Brain" for Magnificent Customer Experience
Matthew Nolan
Director, Product Marketing
Pegasystems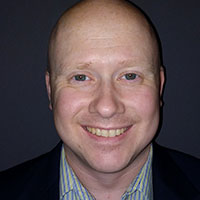 Security in an Outsourced World
Brian Mork
CISO
Celanese

Shadow IT – To Embrace or Eliminate?
Bill Podborny
CISO
Alliant Credit Union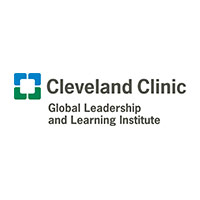 Leadership Lessons from the Edge of the Arctic Circle
Ralph Cagna
Director IT Regional Hospital Operations
Cleveland Clinic

Planning for a MultiCloud Future
Ravi Nekkalapu
Director - Enterprise Cloud & Technology Architecture
Wyndham Worldwide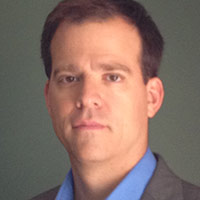 Shadow IT – To Embrace or Eliminate?
Darrel Popowich
VP of IT
H&R Block Canada, Inc.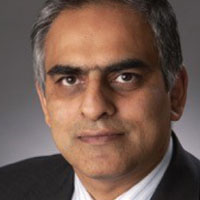 Using Data & Analytics to Drive Business Transformation
Ghulam Muntazir
Chief Enterprise Architect & VP BI/MI
RSA Canada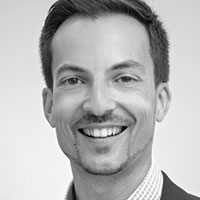 Cyber-Espionage and the Advanced Persistent Threat
Alexios Fakos
Head of Cyber Defence
Airbus Defence & Space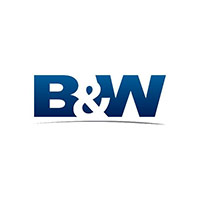 Shadow IT – To Embrace or Eliminate?
Vic Ventura
Global CIO
Babcock & Wilcox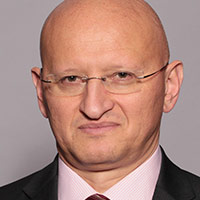 Facilitating Technology-Enabled Business Transformation
Evgueni Loukipoudis
CIO & CTO
Change Healthcare