Past and Present CDM Media Summit Speakers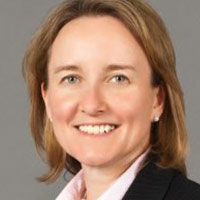 Barriers to IT Organizational Change and Ensuring Effective Solutions
Alexandra Phillips
Senior Director IT - Manufacturing & Supply Chain Effectiveness
PerkinElmer
Facilitating Technology-Enabled Business Transformation
Chris Borkenhagen
SVP IT
Concur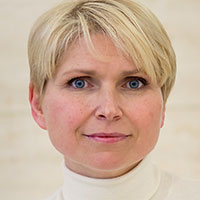 Accelerating Corporate Innovation by Embracing the Start Up Culture
Ilona Simpson
CIO
Ariadne Capital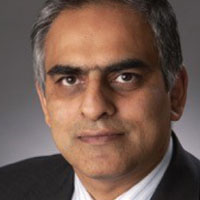 Using Data & Analytics to Drive Business Transformation
Ghulam Muntazir
Chief Enterprise Architect & VP BI/MI
RSA Canada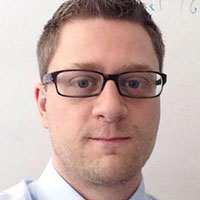 Hacking Business - How to Enable Data Science in a Corporate Environment
Philipp Diesinger
Global Chief Data Scientist
Boehringer Ingelheim

Using Digital Analytics to Identify, Find and Appeal to Your Next Generation of Customers
Bill Barrett
Managing Director & Global Head of Corporate Digital Marketing
BNY Mellon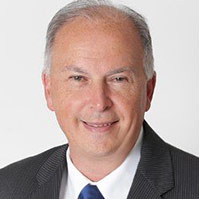 Moving from Operations to Transformations
Eric Whaley
COO & CIO
Wolseley Canada Inc.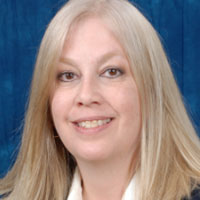 Data Analytics: Top 10 Lessons Learned in Year 1
Shawn Behounek
Senior Manager IT Enterprise Architecture & Data Analytics
Hess Corporation

Evolving From Legacy To Achieve Digital Transformation
Robert Wong
EVP & CIO
Toronto Hydro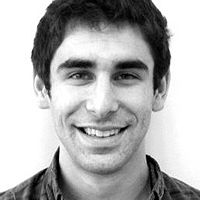 Fireside Chat: Building (and Scaling) a Brand Through Personalization
Aaron Frazin
Founder and CEO
Charlie
AI Meets IG
Richard Kessler
Executive Director, GISO
UBS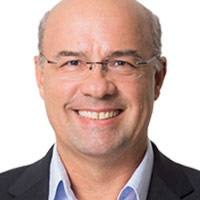 Creating the Bank of the Future
Mircea Mihaescu
Chief Operating Officer
Moven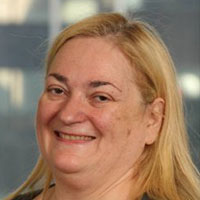 What's the Future of QA in a digital world? How do DevOps and QA see QA after the shift?
Gabriella Szasz
Executive Technology Leader/ Expert in IT GOV, DEV, PMO & QA
Wells Fargo

Shadow IT – To Embrace or Eliminate?
Rob Olejnicki
Security Manager (CISO)
Coyote Logistics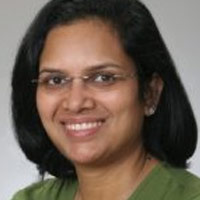 Diversity in IT
Rashmi Kumar
VP, CTO
McKesson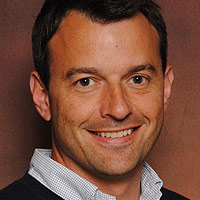 Increasing Consumer Engagement Through Data-Driven Relevance
Jeff Cloud
Director of Digital Marketing, Strategic Discovery & Innovation
General Growth Properties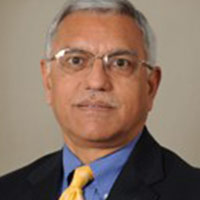 Facilitating Marketing Goals with Innovative Technology
Pradeep Wahi
Chairman
ARA Inc.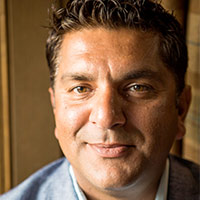 The Future of the CIO in the Coming Digital Economy
Nabeel Mahmood
CIO
Maxco Supply Inc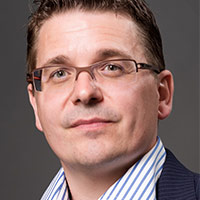 IT is Dead, Long Live IT
Mark Aikman
Group CIO
The North of England P&I Association Limited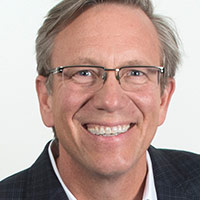 Facilitating Technology-Enabled Business Transformation
Michael Schutzler
CEO
Washington Technology Industry Association