Past and Present CDM Media Summit Speakers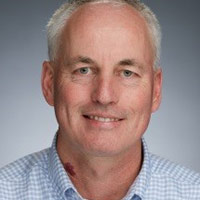 Achieving Cybersecurity at IoT and Cloud Scale
John Maddison
Sr. Vice President, Products and Solutions
Fortinet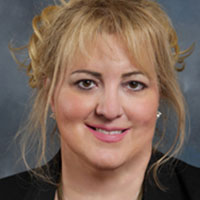 The Jaguar Methodology - Chasing the Elusive Omni Channel Customer
Julie Bauer
Former President & CMO
Panasonic Consumer Electronics Corporation of North America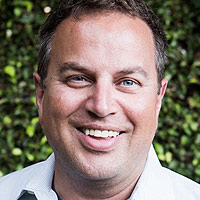 Using Digital Analytics to Identify, Find and Appeal to Your Next Generation of Customers
Lou Ferrara
Chief Content Officer
Bankrate

Risk Management: The Success Scenario and the Times When Risk Does Not Behave
David Sheidlower
Global Head of Information Security (CISO)
BBDO

From Zero-to-Hero: Jumpstarting your Cyber Security Program
Cecil Pineda
CISO/ AVP, Technology Security
Dallas Fort Worth International Airport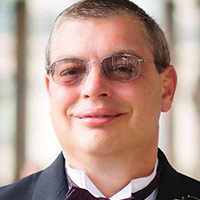 Data Privacy - GDPR Tell Me How Big the Fines Are Just One More Time...
Roman Bulkiewicz
CIO
Nutrabolt

Shadow IT – To Embrace or Eliminate?
Todd Fitzgerald
Global Director of Information Security
Grant Thornton International, Ltd.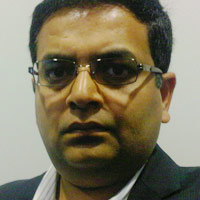 Shadow IT – To Embrace or Eliminate?
Sanjeev Kumar
Managing Director, Enterprise Data/ Cognitive and Data
State Street
AI Meets IG
Richard Kessler
Global Director, Cyber Security Services Strategy and Governance
KPMG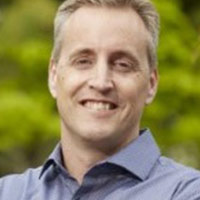 Strategic Planning - Lessons Learned at REI
Gabriel Morgan
Sr. Director of Enterprise Architecture and Business Analysis
REI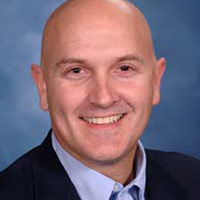 The Unbearable Lightness of Digital Transformation
Greg Ericson
CIO
Essilor

Real-time People and Project Feedback - Opening Pandora's Box or a Treasure Chest?
Jeff Niebuhr
Associate Director, IT
Verizon Wireless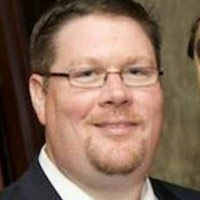 The Cloud Journey: Before, During, & After
Sean Ebeling
Platform Architect
Penn Medicine

Protecting Your Data in the Cloud
Ajoy Kumar
BISO
The Depository Trust & Clearing Corporation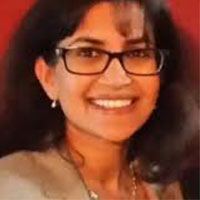 Diversity in IT
Tara Kissoon
Managing Director, Head of IT Risk Management, CSA
BMO Financial Group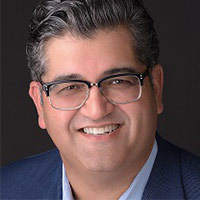 A Paradigm Shift
Peter Hundal
VP, Strategy and Solutions
Leonovus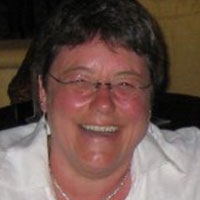 Diversity in IT
Martine Lamoureux
SVP Enterprise Technology
Scotiabank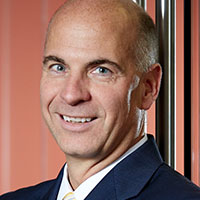 Increasing Consumer Engagement Through Data-Driven Relevance
Mike Marusic
Senior Vice President, Marketing Operations & Technical Services
Sharp Electronics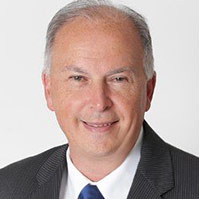 Moving from Operations to Transformations
Eric Whaley
COO & CIO
Wolseley Canada Inc.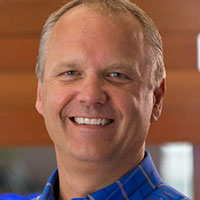 Shadow IT – To Embrace or Eliminate?
Andrew Zitney
SVP, Infrastructure Services
McKesson